Located along the Seine, this area of Paris is one of the oldest populated one. Some of the oldest vestiges of human occupation in Paris were found on the territory of Bercy, dating from the late Neolithic (between 4000 and 3800 BC). In the eighteenth century, a large site located along the Seine, contiguous to the Paris city limits of the time, began to be used as a warehousing area, particularly for wine. For two hundred years, the area was the thriving center of the Paris wine trade and a place with a unique life and culture. Bercy was formerly a commune.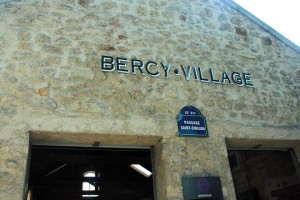 In 1860, when Paris annexed its suburban zone, the commune of Bercy was dissolved. The north-west portion of its territory was consolidated into Paris while the south-east portion, beyond the fortifications, was consolidated into Charenton-le-Pont.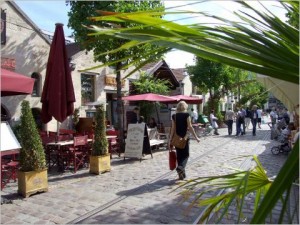 You can see the famous omnisport Bercy Arena which is mainly an indoor sports arena and concert hall.
You can also visit the Parc de Bercy, which is a public park. It was created in 1994-1997 as one of the major architectural projects of French President Francois Mitterrand on the site of a former wine depot. With a combined area of 13.9 hectares, composed of three different gardens on different themes connected by footbridges, it is the tenth largest park in the city. It is accessible by Bercy and Cour Saint-Émilion Metro stations, and by a footbridge to the National Library of France on the other side of the river.